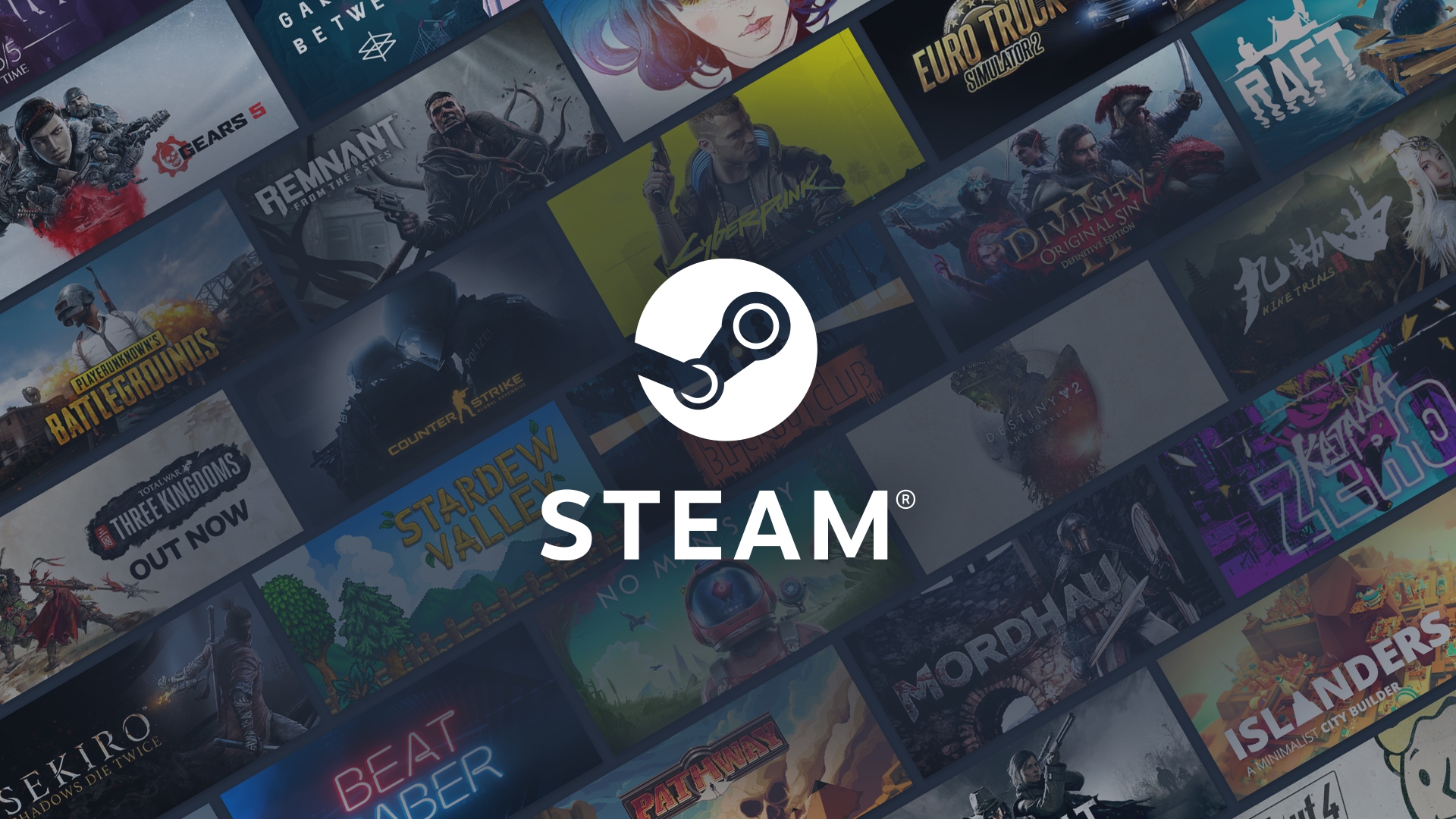 A Steam, como é tradição, revelou a lista dos títulos mais populares da sua plataforma ao longo de 2021. E em tempos de pandemia, existe também quem tenha aproveitado para jogar mais tempo, e isso comprova-se sobre alguns dos títulos mais populares do ano.
A lista inclui os jogos mais adquiridos, mas também os mais jogados e comentados na plataforma. Como seria de esperar, não existem grandes surpresas quanto aos nomes que estão presentes na lista, sendo que incluem alguns dos jogos que marcaram as tendências ao longo do ano.
Platinum Steam Games of 2020
Tom Clancy's Rainbow Six Siege
Cyberpunk 2077
Dota 2
Playerunknown's Battlegrounds
Monster Hunter World
Among Us
Counter-Strike: Global Offensive
Red Dead Redemption 2
DOOM Eternal
Grand Theft Auto V
Fall Guys: Ultimate Knockout
Destiny 2
Gold Steam Games of 2020
The Elder Scrolls Online
Mount and Blade II: Bannerlord
Phasmophobia
Sea of Thieves
Halo: The Master Chief Collection
Crusader Kings III
Baldur's Gate III
Borderlands 3
Warframe
Civilization VI
Dead by Daylight
ARK: Survival Evolved
Silver Steam Games of 2020
Team Fortress 2
Cities Skylines
Black Desert Online Remastered
Microsoft Flight Simulator
Rust
Planet Zoo
Raft
Hades
Total War: Warhammer II
Stellaris
Euro Truck Simulator 2
The Witcher III: Wild Hunt
Final Fantasy XIV
War Thunder
Path of Exile
Assassin's Creed Odyssey
Bronze Steam Games of 2020
Stardew Valley
Football Manager 2021
Horizon Zero Dawn Complete Edition
Call of Duty: Black Ops III
DayZ
Metro Exodus
Tabletop Simulator
Dark Souls III
GTFO
Total War: Three Kingdoms
NBA 2K20
Arma III
Far Cry 5
The Elder Scrolls V: Skyrim Special Edition
Persona 4 Golden
Hearts of Iron IV
Farming Simulator 19
Fallout 76
Star Wars Jedi: Fallen Order
Star Wars: Squadrons
No Man's Sky
Apex Legends
American Truck Simulator
Hunt Showdown
Wallpaper Engine
The Sims 4
The Forest
Don't Starve Together
Temtem
theHunter: Call of the Wild
Wolcen
Dying Light
Remnant: From the Ashes
Pummel Party
Marvel's Avengers
Yu-Gi-Oh! Duel Links
Age of Empires II Definitive Edition
World of Warships
Smite
Conan Exiles
Risk of Rain 2
Fallout 4
Dragon Ball Z Kakarot
Ori and the Will of the Wisps
FIFA 21
Satisfactory
NBA 2K21
Divinity: Original Sin II
Europa Universalis IV
Half-Life: Alyx
Rimworld
Sekiro: Shadows Die Twice
Deep Rock Galactic
Lords Mobile
Death Stranding
Grounded
Resident Evil 3
Command & Conquer Remastered Collection
Além destes títulos principais, a Steam revelou ainda a lista dos nomes dos jogos mais aplaudidos dentro do programa Early Access, bem como os mais vendidos na categoria de jogos VR. A listagem completa pode ser verificada no site da empresa.